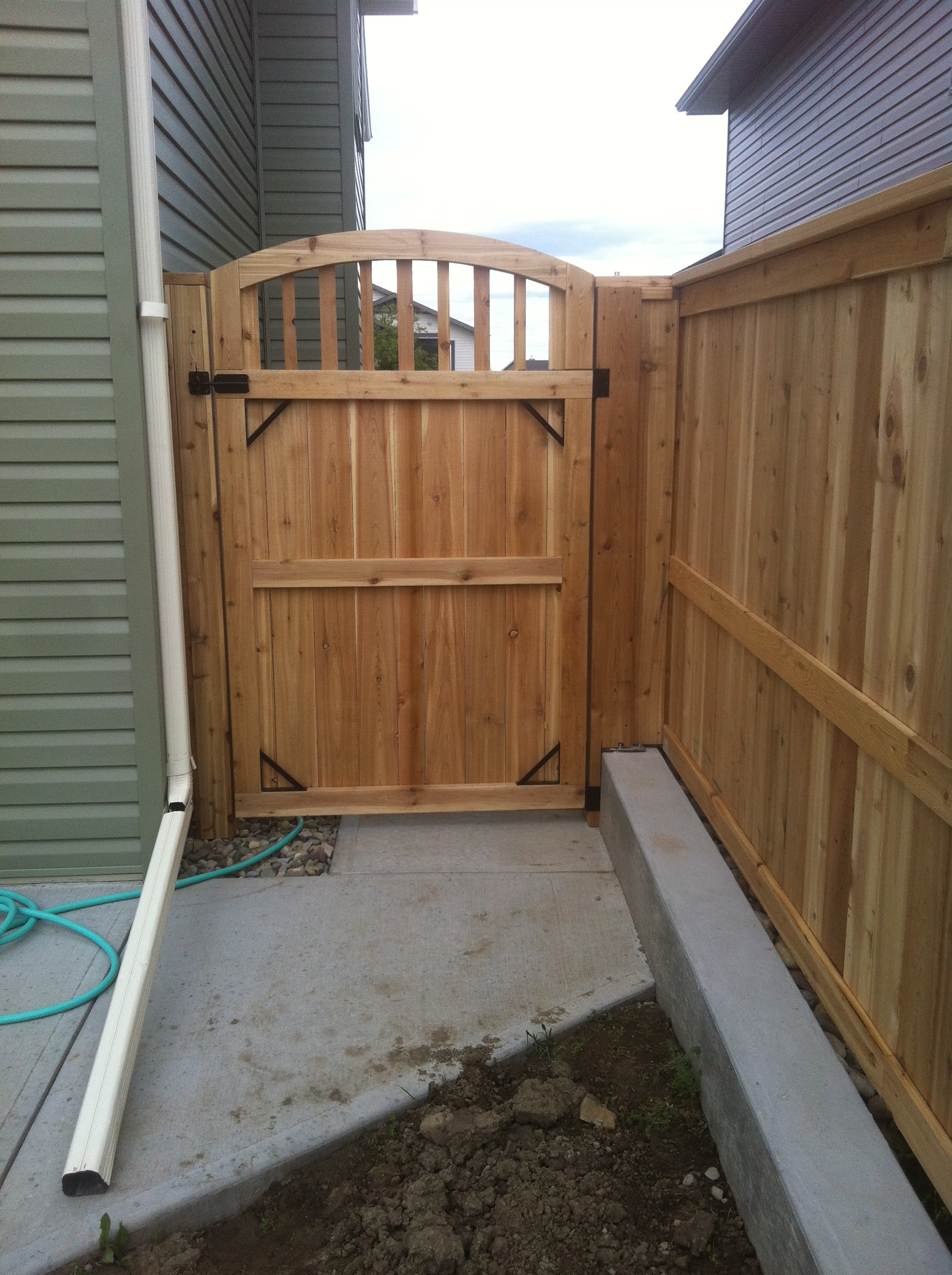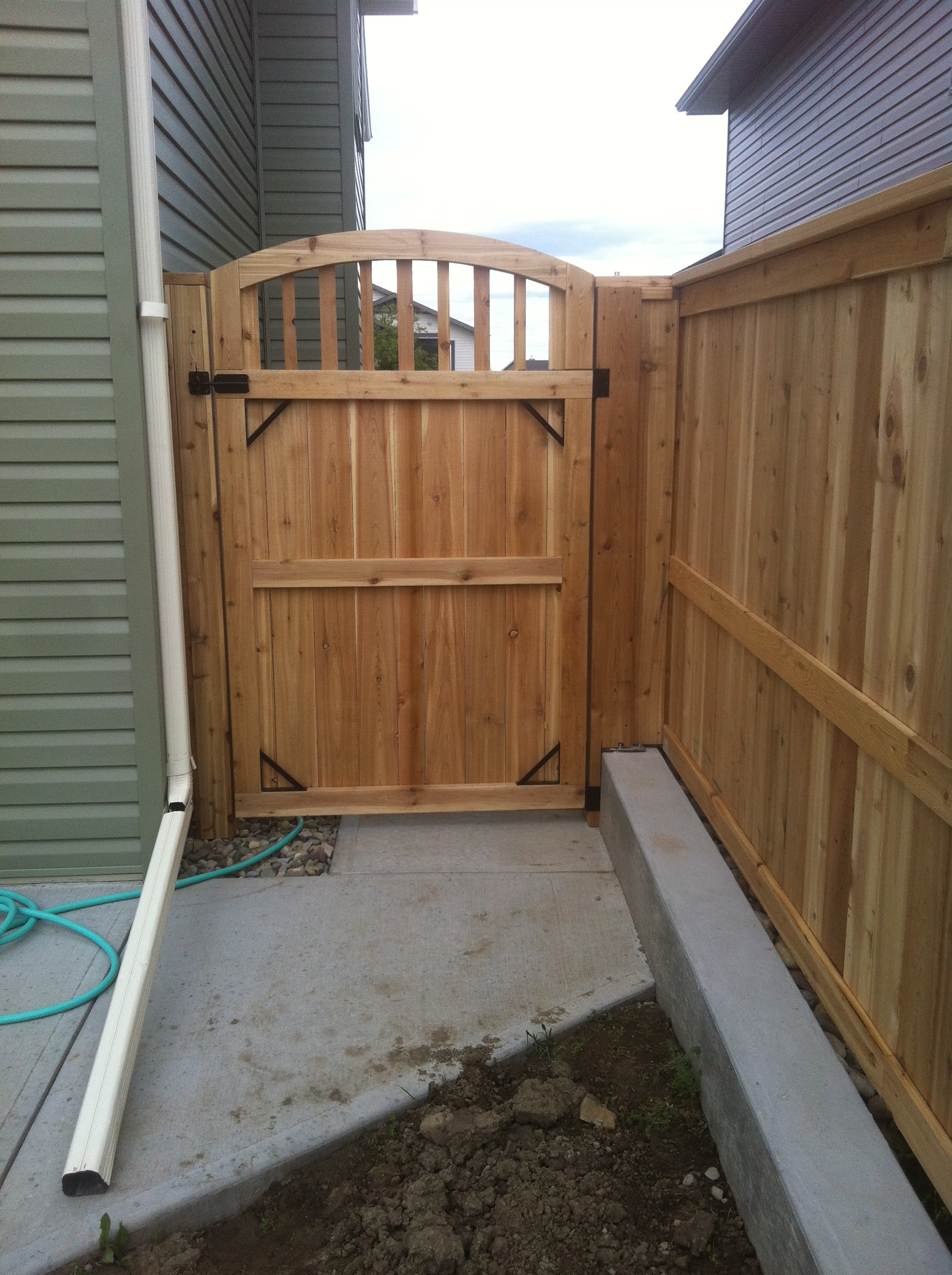 All Scapes Construction serves Lethbridge and the surrounding area specializing in decks, fencing and concrete. Because we are a small company we like to take on one project at a time and see it through to full completion, in doing so we are able to avoid timely delays and unsatisfied customers.This makes us unique from larger construction companies.
At All Scapes Construction we understand that client satisfaction is just as important as the quality of craftsmanship. Detailed quoting is done in the concept stage. This allows us to stay on budget and avoid additional costs. We take pride in every project and enjoy working with our customers to make their visions a reality.
Decks Doors & Windows
Fencing Siding & Exteriors
Landscaping Sheds
Concrete Renovations
Tile work General contracting
Trim and finishing And more....
The Company
All Scapes Construction is a small general contracting business that was established in 2012. The focus at ASC is to provide exceptional craftsmanship and customer service. We work directly with the client from initial concept to final construction. We have an eye for detail; your satisfaction is our top goal. As well as being licensed and insured In 2015 we received an A+ rating with the BBB.
THE OWNER
The owner and operator of All Scapes Construction is Kurt Megarry. Kurt has been in the construction industry for over 15 years. He has managed crews in residential concrete and worked as a journeyman welder in the agriculture, structural steel and oil industries. With a love for diversity Kurt started All Scapes Construction in 2012.
"Without hesitation we would recommend All Scapes Construction for any construction needs. We found Kurt to be courteous, punctual, and above all a master at his craft.
Kurt was able to take our idea, and with his skill, provide a finished fence and landscaping, that was above our expectations. Kurt's experience is easily recognizable in his finished product.
Kurt, and All Scapes Construction, will continue to build a positive reputation because of his skill, customer satisfaction, and ability to provide services of the highest quality."
D. Rude
We recently had Kurt Megarry, the owner of All Scapes Construction design, build a front deck. I highly recommend this young man for his creativity and the outstanding quality of his workmanship. He has an exceptional eye for getting the details of construction perfect. He really cares that his workmanship is flawless.....a quality that is hard to find these days.
I really appreciated as the project went forward how he consulted and suggested changes that would enhance and improve the final appearance of our deck. In the end, we truly have an awesome deck that has gone beyond my original expectation.
If you are looking for something unique and an exception to most decks we see, I highly recommend Kurt's creativity and building craftsmanship.
H. Nicholson
Kurt Megarry of All Scapes Construction completed a lower level renovation for me. This included laminate flooring, installation of interior and bi-fold closet doors, closet shelving units; and finishing all window casing and baseboard.
I very much appreciated Kurt's suggestions and information on product quality and ways to complete the work to obtain the quality end result.
Kurt completed the work in a timely manner, with attention to detail. I am very pleased with the excellent workmanship and Kurt's professionalism. I will contract with Kurt for other construction projects for my home and certainly recommend All Scapes Construction to others.
L. Schulz
Please contact All Scapes Construction to inquire about our services or to book an appointment for a free estimate. We provide competitive pricing and look forward to working with you.
Address Request a Quote
2121 25 Street
Coaldale, Alberta
T1M 1J4
Hours of Operation
Monday-Saturday
8:00AM-7:00PM
Phone
403 393-9098
Email
kurtscapes@gmail.com